Development cooperation, giving results a value: the Syria case
Ministry of Foreign affairs and international cooperation, Italian agency for development cooperation, Ciheam Bari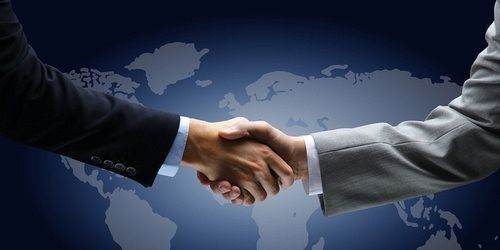 When
---
Thursday 21 October 2021 h. 10:30-12:00
Description
---
During the '90s development co-operation donor agencies have been invited to reform their management systems to become more effective and results-oriented. In addition to the government-wide reforms, the public's perception that aid programs were failing to produce significant development results have contributed to the donor agencies' efforts to establish results based management systems. This approach has also lead to single development cooperation initiatives and projects.
The Un 2030 Agenda has called upon donor governments and agencies to mobilize more resources to development with the aim of "leaving no one behind". In order to meet the ambitious objectives of the Un 2030 Agenda it is necessary to involve the public sector and different stakeholders, including profit and private entities, in development initiatives and to find effective tools to measure their concrete contribution.
The aim of this event is to discuss how to better define, assess and monitor the capacity of development programmes to produce changes in specific contexts.
The following topics will be discussed:
new challenges of result-based management in protracted crises;
social impact analysis: how to collect and evaluate data;
going beyond objectives: how to measure unforeseen positive externalities;
new model of cooperation intervention: beneficiaries co-financing.
Where
---
Hotel Nazionale, Sala Capranichetta, Roma